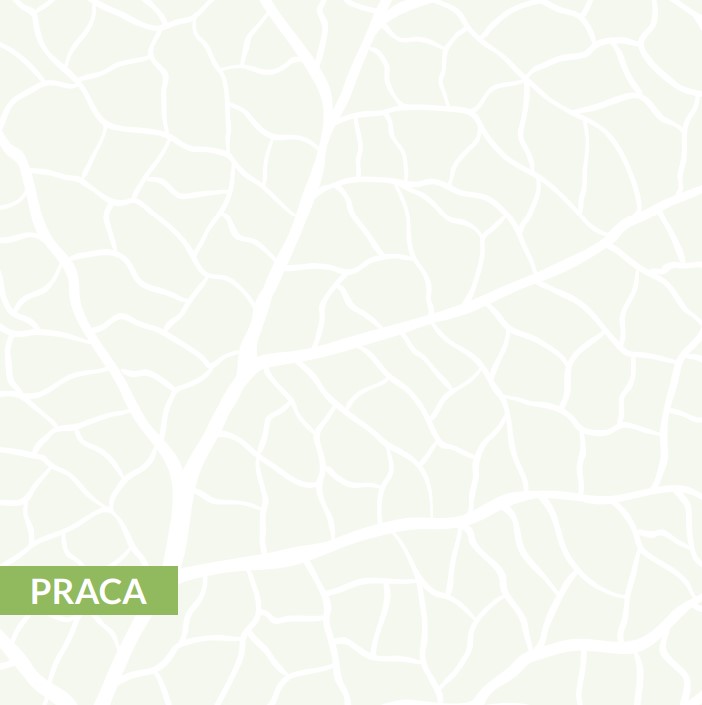 WE WILL EMPLOY ANY PERSON FOR SALE AND PROTECTION OF PLANTS
If you are interested, please send your CV along with the photo to the email address: biuro@acrocona.pl
Cooperation
Terms of cooperation
Our offer is addressed to wholesale dealers i.e. shops, wholesale stores, planting firms and those implementing projects. Prices shown in our offer are wholesale net prices.
1. We are open: Monday through Friday from 7 AM till 5 PM
and on Saturdays from 7 AM till 2 PM
2. We accept orders by fax, phone, e-mail or in person at the nursery. In case of a bigger order please give us 1 – 2 days notice.
3. The orders will be executed in the order of arrival.
4. We can deliver your order according to prior negotiations.


1. Charges should be paid in cash or by a bank transfer. Regular customers may count on deferred payments.
2. We make out VAT Invoices.
3. For regular customers we have a possibility to negotiate prices and payment dates.